High End Multi GPU Server Rental
Optimized for Machine Learning, Deep Learning and Big Data Analytics
Get started now
Trusting customers all over Europe
Throughout Europe, researchers and engineers at universities, in start-ups, large companies, public agencies and national laboratories use AIME products for their work on the development of artificial intelligence.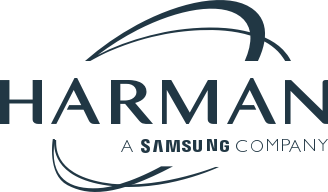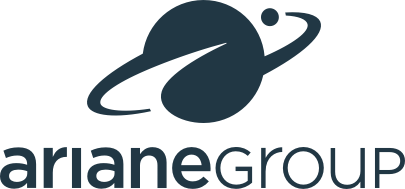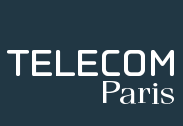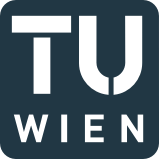 and many others...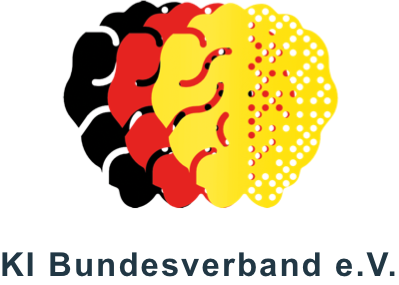 Pricing
Storage Extension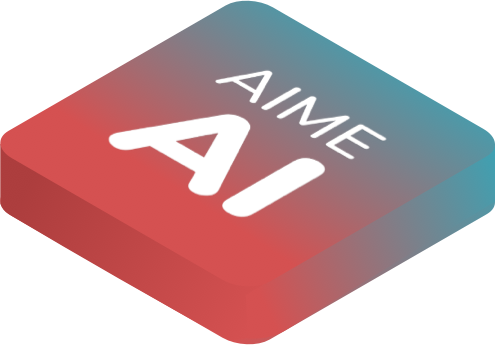 Additional network attached storage (NAS) for your servers or instances.
Connectivity Extension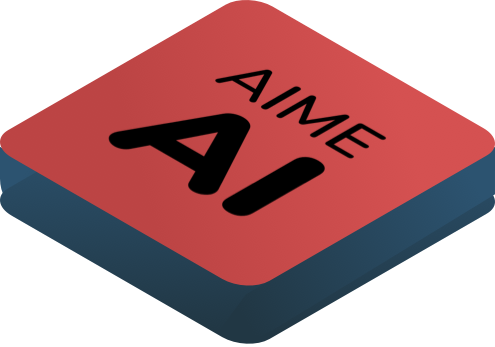 Interconnect your servers with a high speed 10 or 100 Gbit/s VLAN for distributed computing.
Customized hardware hosting
Are you missing your configuration? We can offer nearly all AIME server hardware configurations also as hosted solution.
Setting up your server
Step 1: Reserve
Choose your desired configuration and we will setup your account.
Step 2: Login and Configure
Login through ssh or remote desktop to your dedicated instance.
Everything is already installed and thanks to the AIME ML container system, your preferred deep learning framework can be configured right away with a single command:
> mlc-create my-container Tensorflow 2.1.0
Step 3: Start working!
Your deep learning framework is ready to be used.
> mlc-open my-container
Dedicated Multi-GPU-Server rental optimized for AI development
Highest Performance
Have access to bare metal hardware peformance: full CPU, Multi-GPU, SSD bandwith with no loss of performance due to virtualisation and no sharing the hardware with bad behaving neighbours that could stall the machine with their tasks.
Each machine is connected with 10 GBit/s LAN bandwidth and has at least 100 MBit/s upstream and 500 Mbit/s downstream Internet capacity.
Just Work
no waiting
no setup hows
no maintance
Minimal initial waiting time to get access to the required multi GPU resources. No delivery and setup time, start right away with deploying your experiments.
Concentrate on your research, training and developing your application, we take care on maintaining and running the hardware in an ideal server environment.
Scale on Demand
Need more CPU cores, more RAM, faster storage or want to upgrade to more powerfull GPUs?
Hardware upgrades are available on request. Just tell us what you need and we will upgrade your system to your requirements. We can offer multiple instances, connected in a dedicated 10 GBit/s or 100 Gbit/s VLAN. Also a seamless migration to a new machine is no problem.
Always accessible but Secure
Your machine is running secured behind our firewall but has full high speed connectivity to the internet. It is accesible through a secure shell gateway and is configured to be used as multi user remote Ubuntu desktop machine with a fully by the ssh protocol encrypted and secured connection.
Take the full advantage of thin clients working on a notebook anywhere you like and leave the 24/7 high speed number crunching to your AIME remote server.
All inclusive
All costs for running a high performance server: room rent, internet bandwidth and especially power and cooling costs are included. Also there are no extra maintenance and service costs to keep track of.

For short and midterm running projects (< 1 year) a AIME dedicated multi GPU server has an unbeatable low True Cost of Ownership (TCO).
Optimized for Deep Learning
Our instances start preinstalled with Linux OS and are configured with the latest multi GPU drivers and libraries.
With the pre-installed AIME ML Container Manager, you can easily set up AI projects and navigate between frameworks and projects. The most common frameworks - i.a. TensorFlow, Keras, PyTorch and Mxnet - are ready to use with a single command.

Read more: AIME Machine Learning Framework Container Management
Try before you buy
Want to make sure that your planned hardware fits your requirements? Check our servers remotly with your use cases. If you like what you see, we are happy to wrap it up and deliver it to you. You then can integrate it in your own server environment.
Contact us
Call us or send us an email if you have any questions. We would be glad to assist you to find the best suitable compute solution.
AIME GmbH
Marienburger Str. 1
10405 Berlin
Germany